Retail Business Solutions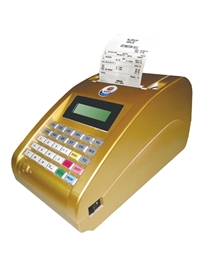 BP-Gold is a new edition to the retail billing product line, specially meant for Jewellery segment. The product is a standalone device and can caluculate Making charge, hallmark charges, Wastage calculation, stone charges and connect to external printer to give bills upto A4 size paper.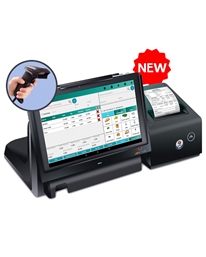 A versatile android POS system to run & grow a successful Retail and F&B business with cloud feature.