BECOME A WEPMYSHOP VENDOR
---
Why Sell on Wepmyshop?
---
Reaching out to each & every customers who needs your product is the ultimate goal for every seller. This Platform will help you to be present in front of the customers 24 hours a day. On starting your journey of selling with us, you will get a chance of expanding your business reach. You can earn repeat business without Marketing - WeP already have a customer base which has been build by the proper customer service that WeP provides which will help you earn more business.You will get a chance to sell our products with your price.Commissions on sales of the product will be an added advantage. No commitment, cancel anytime you want.

Secure payments
This will provide you a secure payment process through PayU & CCAvenue

Stress free shipping
Packing & Shipping like logistics will be taken care of

Support
The Marketing team will be supporting you through various schemes.We will be assisting you in lead generation & conversion of leads thus providing you effective sales supports.

Manage product and sales
You will get dashboard to manage stocking, payment collecting, inventory tracking, warehouse management, sales tax collection, etc
---
How to Sell on Wepmyshop?
---
Selling online on Wepmyshop is an easy and effective way to reach millions of potential buyers. Whether you have to sell a little or sell a lot, Wep provides you the required tools and services to sell online successfully. To sell on Wepmyshop is a simple process.

2.Upload your Data
Once you've registered to sell online, you will get a dashboard where you can list and manage your products. For Support, contact No : 1800-102-6010.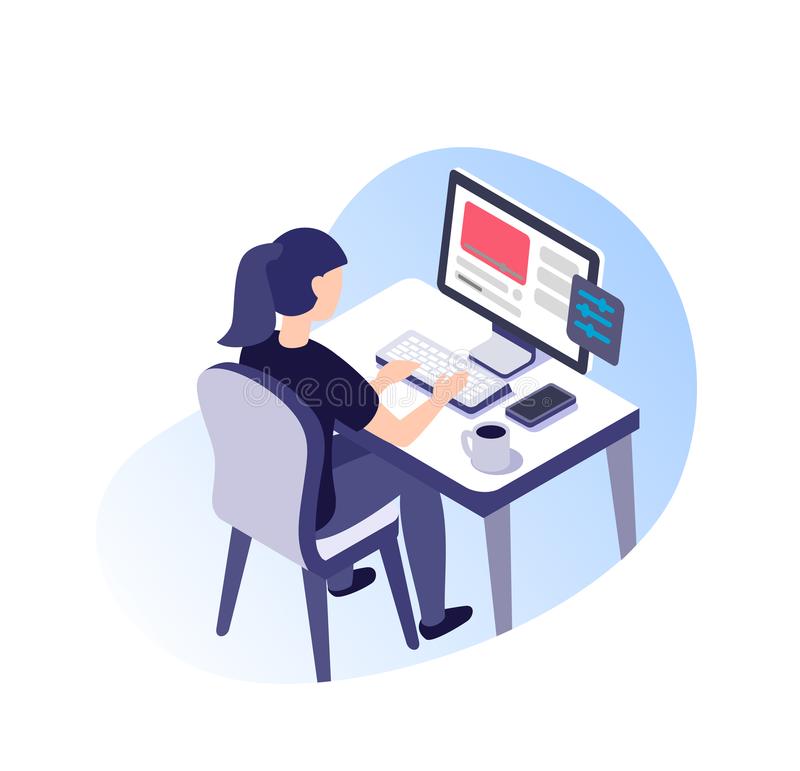 3.Customers see and Buy your products
Once you have listed your products , you can reach millions of potential customers & businesses every day.
4.Product delivery
When an order has been placed for one of your products, Wepmyshop notifies you by email as well as in your Seller Central dashboard.Wep Will take care of storage, picking, packing and shipping as well as customer inquiries.


5.Recieve your payment
Payment for your sales ( after deducting commission) is deposited securely into your bank account between 30-45 days. Payment will be RTGS to vendor